Bill Strain
Biographical Information
I was born October 11, 1927 in Taft, Texas and attended public schools in Aransas Pass, Sinton and Corpus Christi, Texas. I graduated from a small college in Abilene, Texas in 1951 with a Bachelor of Arts in Painting.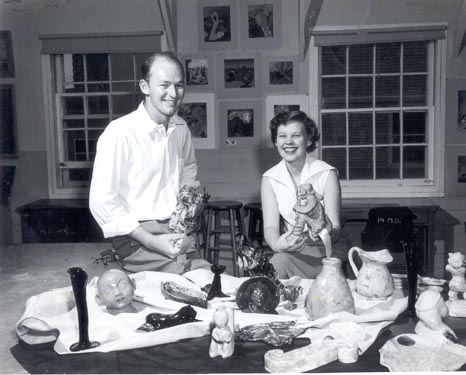 During 1944 and 1945, I served aboard several Liberty ships and tankers in the North Atlantic War Zone as Ordinary Seaman, Able Seaman and Ship's Carpenter.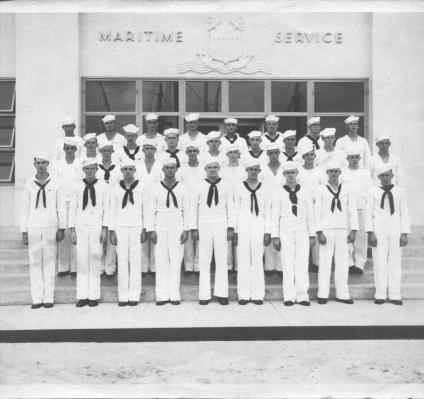 During 1946 and 1947 I served in the Army Air Force in San Antonio, Texas and on Guam as a crew member on a B-29.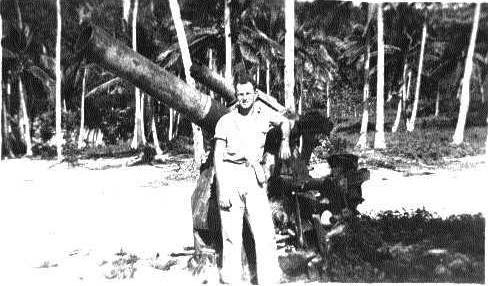 My professional experience includes two years in public schools as an art teacher, twelve years association with the Boy Scouts of America as a District Executive and Field Director and eighteen years in management and sales for two paint manufacturers.
I taught adult art classes in Corpus Christi, Laredo, Brownsville, Raymondville, Dallas, Texas and Atlanta, Georgia. These classes were in association with Del Mar College Continuing Education in Corpus Christi, Brookhaven College Continuing Education in Dallas, The FrameUp, Brothers Two Gallery and Dos Patos Gallery in Corpus Christi. I taught subjects including watercolor, drawing, figure drawing and portrait drawing.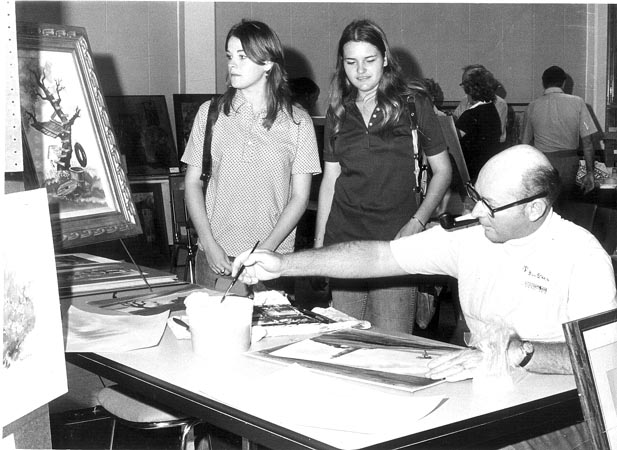 In 1982, I developed an interest in composite drawing and forensic art and the next 15 years were spent as a Composite Artist and Criminal Investigator. I was employed by the Seguin Police Department and Southwest Texas State University Police Department. I have done composite drawings for agencies including: Austin Police Department, San Antonio Police Department, Bexar County Sheriff's Office, Guadalupe County Sheriff's Office, Caldwell County Sheriff's Office, Hays County Sheriff's Office, Leon Valley Police Department, Schertz Police Department, Universal City Police Department, Garden Ridge Police Deparment, Johnson City Police Department, Blanco Police Department and Blanco County Sheriff's Office.
I live in Kerrville, Texas with my wife, Sherry, who is Pastor of St. Paul's United Methodist Church.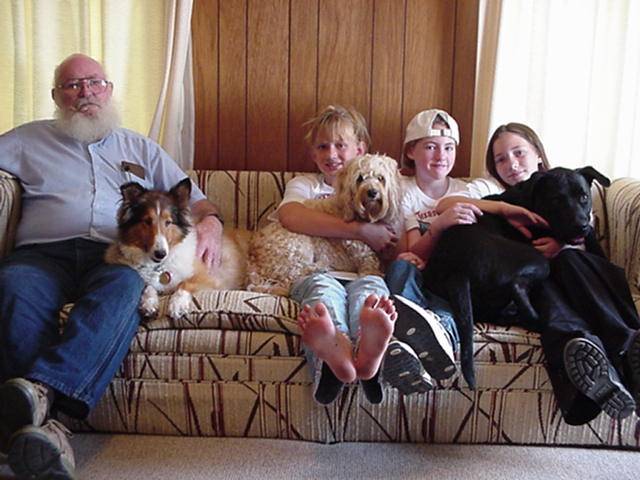 Return to Home